We provide various solutions to Paint Shop Assembly, Machine shop Production capacity increase, Production quality improvement, Robot system installation and integration,
We are expert in installation and commissioning of Pretreatment and Electrocoating system, Powder coat booth and oven, Paint booth and oven, Overhead and floor Conveyor System
We provide solutions for RO plant and DM plant, Powder coating plant, Paint booth, Baking Oven, Pretreatment and Electrodeposition system, etc.
We are expert in Installation and Repair of Overhead conveyors, Floor Conveyors for Paint Shop, Assembly Shop, etc.
We are expererienced with installation of wide range of products which include light duty I beam overhead conveyor, heavy duty I beam overhead conveyors, Roller Conveyor, Floor Conveyor, Slate Conveyor, Power and Free Conveyor, etc.
We are Solution provider for all your industrial and commercial complex fire fighting system. Our expertise includes fire hydrant system installation and commissioning, hose box installation, pipeline layout, Auto fire hydrant system, sprinkler system, all types of connectors, valves, to name a few.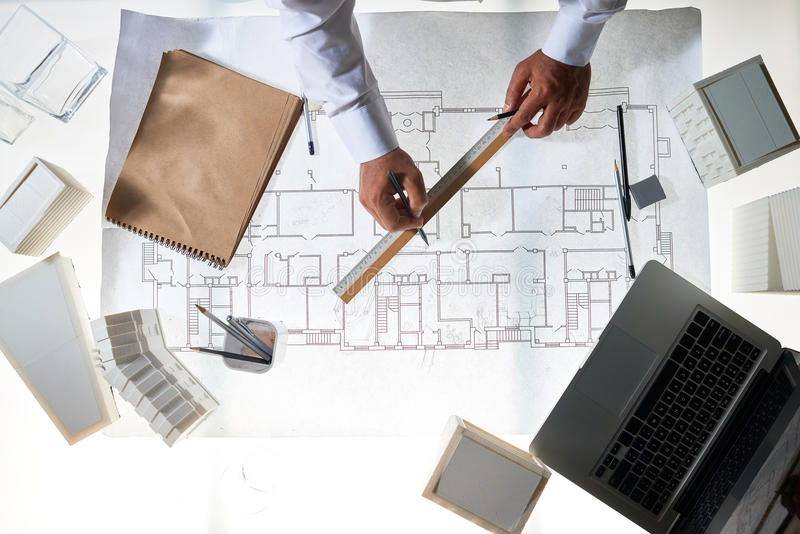 We offer a vast array of engineering services for project and product development they are :
Plant engineering such as basic design support, 2D & 3D layout, equipment modeling & detailing
Product design & development through conceptual design, Structural Analysis, CFD analysis, Thermal analysis, Parametric modeling, Assembly Modeling, Mechanism simulation, Kinematic Simulation
Product Visualization such as solid & surface visualization, assembly modeling, Parametric modeling, Plant modeling, BOM creation and detailing to suit International drafting standards used, can be the ones set by ISO, DIN, JIS, ANSI, BIS or as per the user-specified standards.
Reverse Engineering that is physical components are scanned to create 3D model for modifications, analysis, CAM, detailing etc.
Legacy data conversion of paper format drawings to desired CAD format/version.